What Are The Benefits of Translucent Silicone Rubber ?
Translucent silicone rubber has many benefits. This material is chemically inert and possesses no odor and no outgassing properties. Because of these properties, it can be used in a variety of applications. This material is used for various applications including silicon o-rings, packings, gaskets, membrane switches, keypads, and peripheral nerve studies. It is also available in a range of colors that are ideal for designing flexible materials.
Translucent silicone rubber is transparent, unlike black elastomers. It is non-marking and withstands high temperatures. It can also serve as an excellent substitute for plastics, which are very hard and scratch-resistant. Lastly, high-temperature silicone rubber is extremely versatile, allowing it to be used in any area where a rubber material is required. In short, it's a great choice for any application where a smooth surface is crucial.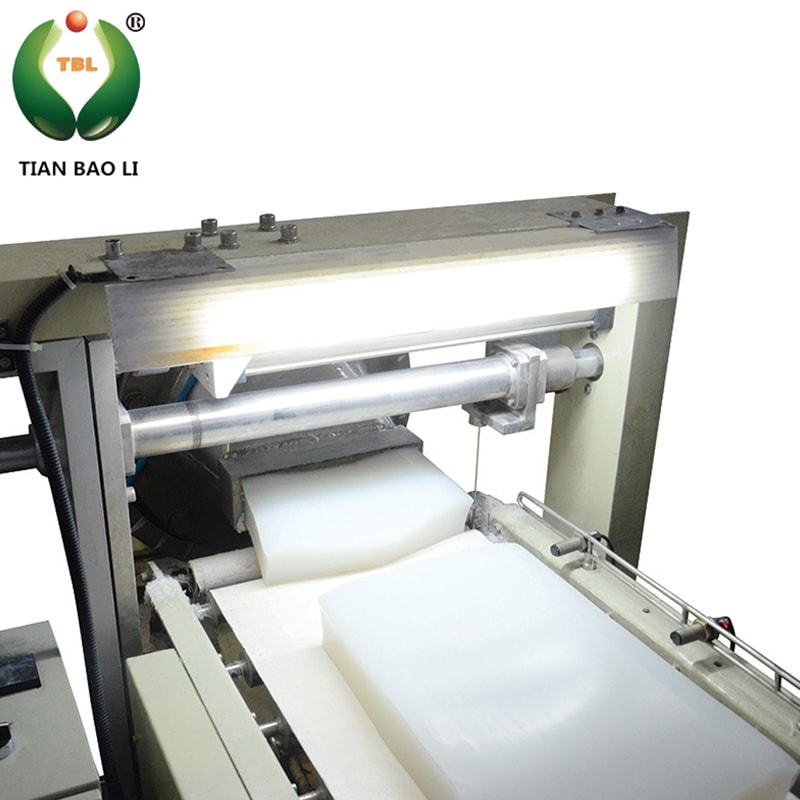 This durable, flexible material is available in different shapes, textures, and colors. It has the same resistance characteristics as clear silicone, but it has a translucent appearance. This makes it ideal for many projects that require a sleek, professional look. These materials have a medium durometer rating. They have a comparatively high resistance to physical indentation, which makes them a good choice for molds. And because they're non-marking, they're perfect for a variety of applications.
Clear silicone has a similar resistance profile as other silicone rubbers, but it's more opaque. It's non-marking, and can withstand temperatures of -70 degrees Fahrenheit up to 240 degrees. Because it's clear, it can be cast without any release agent. This material can be cast with wax or low-melt metal alloys. It's also very flexible and easy to apply. And if you need to cast into a mold, translucent silicone will provide the perfect solution.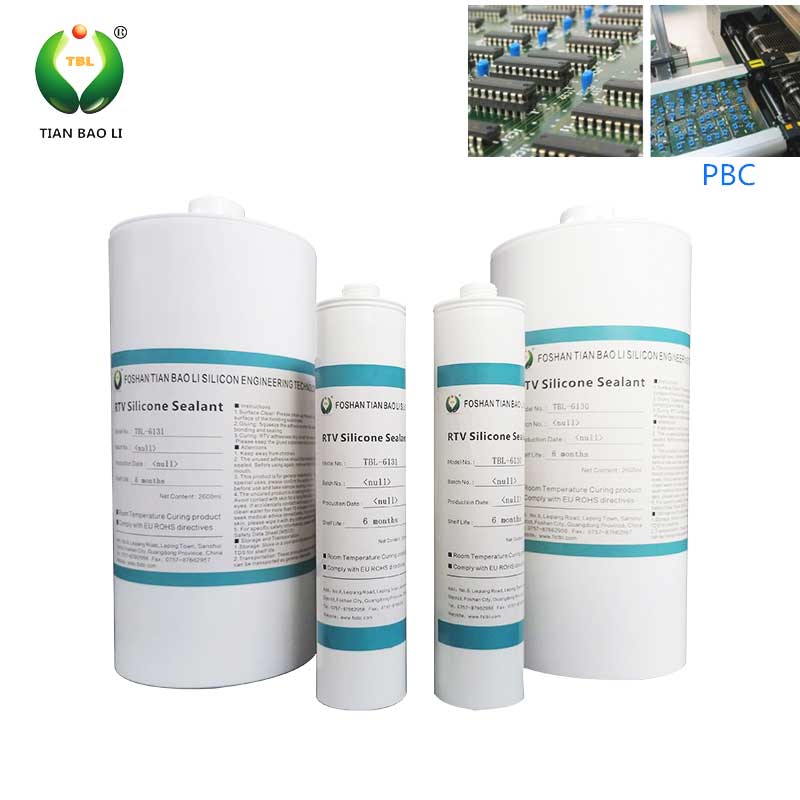 Translucent silicone sheet is highly coveted. Its non-marking properties make it an ideal replacement for plastics. As long as there are no sharp edges, the material won't snag. The versatility of this silicone rubber makes it a desirable choice in any industry. It can be used in various settings, from medical devices to automobiles and electrical panels. These products are made of translucent silicone rubber. Its non-marking properties make this material a great option for automotive manufacturers.
Translucent HTV rubber is similar to black elastomers, but it is more transparent and more attractive. It is non-marking and resistant to extreme temperatures. As a result, it's a great substitute for plastics. And since it's so flexible, it can be used anywhere. So, if you want to use this material, it's the perfect choice for your next project. In fact, it is ideal for a wide variety of applications.
CONTACT US


Foshan Tian Bao Li Silicon Engineering Technology Co., Ltd.
We are always providing our customers with reliable products and considerate services.
If you would like to keep touch with us directly, please go to contact us