High Tensile Strength Translucent Molding HTV Silicone Rubber with good resilience TBL-501 Series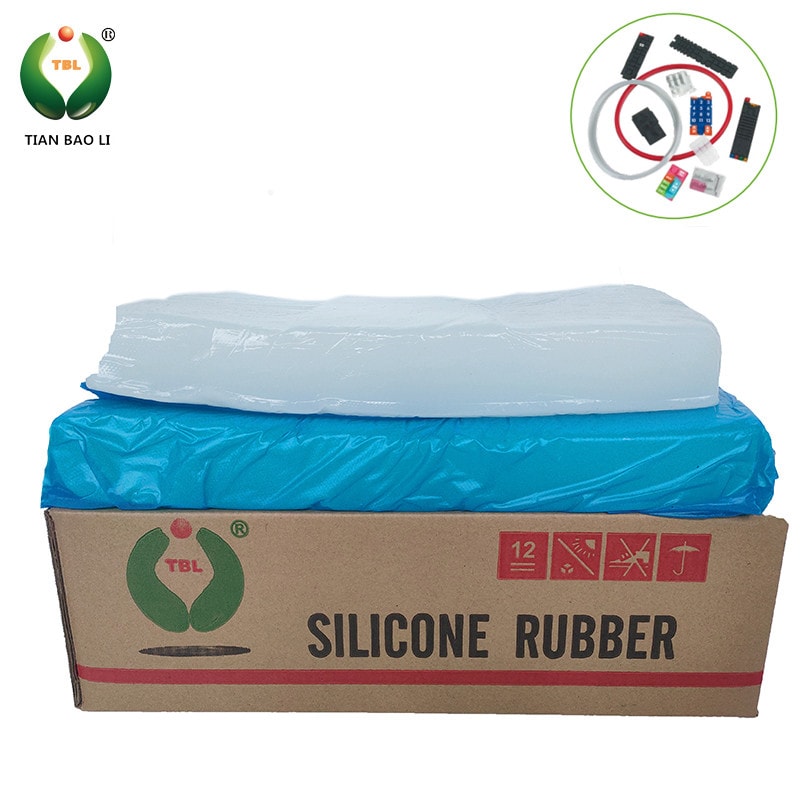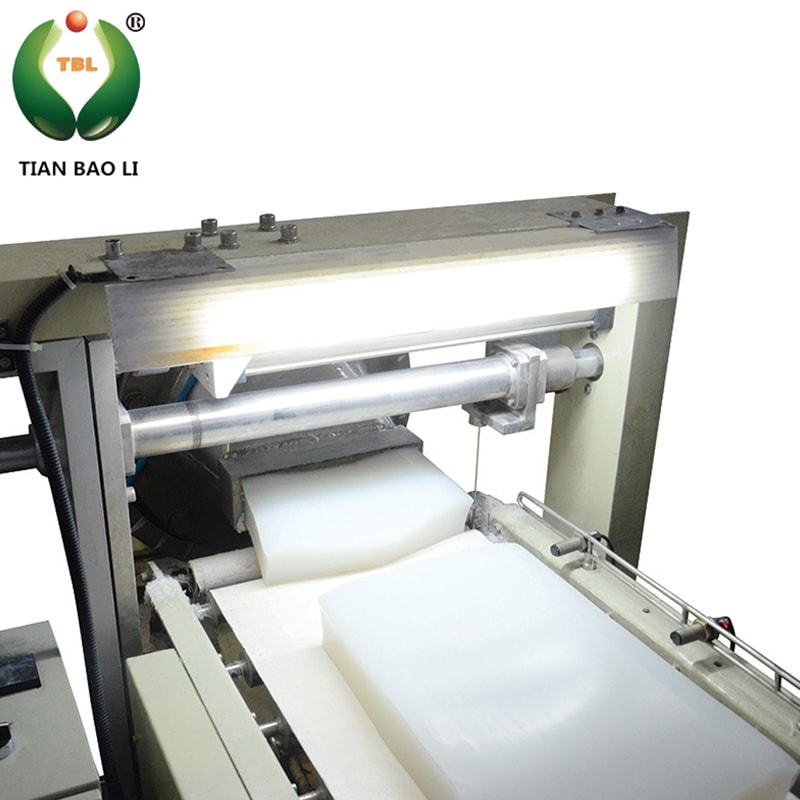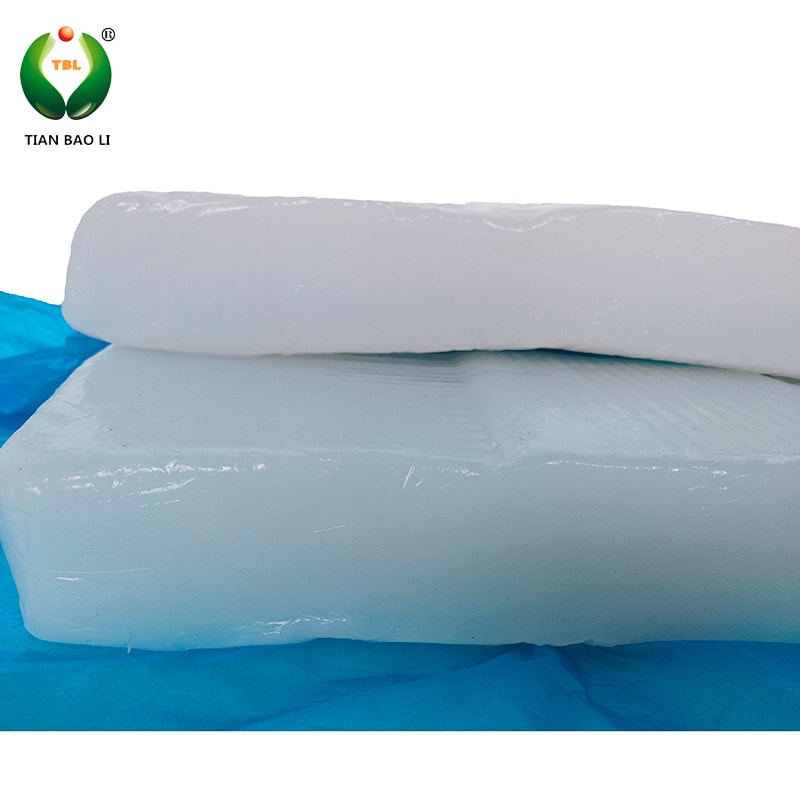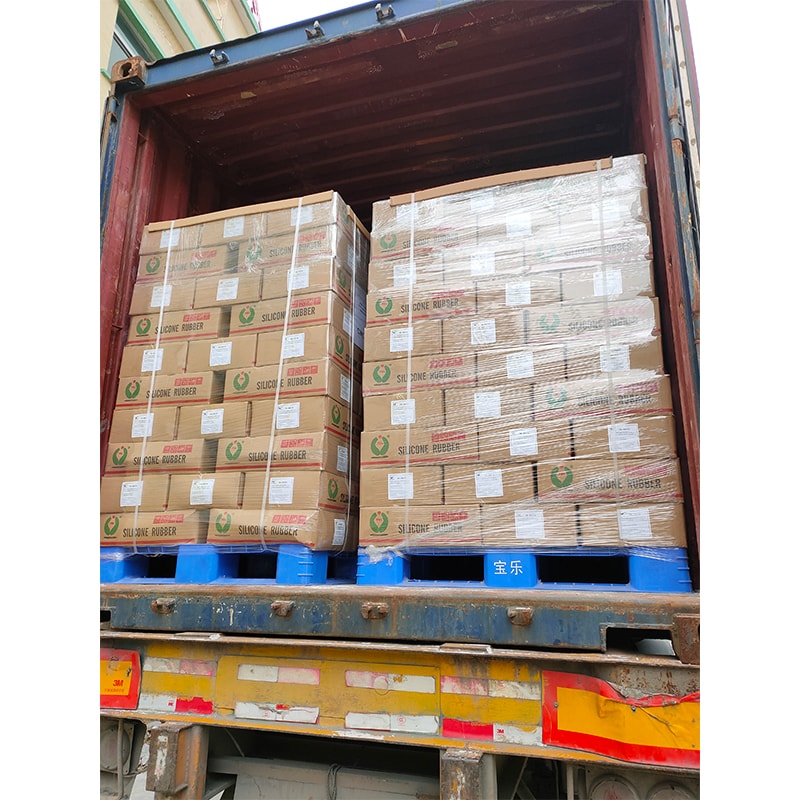 High Tensile Strength Translucent Molding HTV Silicone Rubber with good resilience TBL-501 Series
Place of Origin: Guangdong, China
Brand Name: TBL
Brand Name: TBL
Quantity: 1000 Kilogram/Kilograms (Min. Order)
Support: Sea shipment; Air shipment
Lead Time:
Quantity (Kilograms): 1 - 10000>10000
Est. Time (days): 5 Negotiable
Payments: This supplier also supports L/C, T/T payments
Package: 20KG/ Carton+Pallet
Product features and uses:
This series of products has a hardness range of 30-80 Shore A, with good resilience, high transparency, good processability, and easy demoulding. The products are generally suitable for all kinds of silicone buttons, ordinary o-rings, waterproof gaskets, etc.
Color: Translucent
Application: silicone keyboard; sealing washer gasket; silicone O-ring; silicone cots;etc.
Appearance: Colorless Semitransparent Block.
Product name: HTV Silicone Rubber.
Hardness Shore A: 30 - 80.
Features: High transparency,Excellent processing property; Esay to demould; Excellent resilience.
Shelf life: 6 Months.
HS code: 3910000000.
Viscosity: Favorable.
Product Features
Translucent;
Good processing property;
Easy to demold;
Abe to meet the requirements of ROHS, REACH and FDA.
Product Presentation
This product does not use substances prohibited by the RoHS directive, and the requirements for hazardous substances shall be implemented in accordance with the RoHS directive, and relevant third-party certification reports such as RoHS, REACH, and FDA are updated every year.
Storage And Transportation
Packaging, storage and transportation:
20kg carton, lined with plastic film. It needs to be laid flat during transportation to avoid collision, heavy pressure and moisture.
It should be stored in a ventilated warehouse with temperature ≤35℃ and humidity ≤65%.
The storage period of the product in the above environment is 6 months from the date of production.
Liability Limitation
The information contained herein is offered in good faith and is believed to be accurate. However, because conditions and methods of use of our products are beyond our control, this information should not be used in substitution for customer's tests to ensure our products are safe, effective, and fully satisfactory for its intended end use. Suggestions of use shall not be taken as inducements to infringe any patents.
Tian Bao Li's sole warranty is that our products will meet the sales specifications in effect at the time of shipment.
Your exclusive remedy for breach of such warranty is limited to refund of purchase price or replacement of any product shown to be other than as warranted.
To the fullest extent permitted by applicable law, Tian Bao Li specifically disclaims any other express or implied warranty of fitness for a particular purpose or merchantability.
Tian Bao Li disclaims liability for any incidental or consequential damages.
Product Type

General Molding Products

Product Model

TBL-531

TBL-541

TBL-551

TBL-561

TBL-571

TBL-581

Appearance

Visual inspection

Translucent

Translucent

Translucent

Translucent

Translucent

Translucent

Williams Plasticity

GB/T 12828-2006

110

135

165

195

220

235

Density (g/cm3,25℃)

GB/T 533-2008

1.09

1.12

1.15

1.17

1.2

1.23

Linear shrinkage (%)

GJB 5873-2006

3.35

3.40

3.40

3.40

3.40

3.50

Hardness (Shore A)

GB/T 531.1-2008

30

40

52

61

71

82

Tensile strength (MPa)

GB/T 528-2009

7.5

8.5

8.6

8.5

8.5

7.6

Elongation (%)

GB/T 528-2009

800

650

450

380

250

180

Tear strength (kN/m)

GB/T 529-2008

16

18

19

20

21

19

Resilience (%)

GB/T 1681-2009

65

65

66

62

55

52

Remarks:

1. The physical data listed in the above table is for reference only, if you need the inspection report of the goods, please contact the sales staff;

2. Vulcanization conditions: 175℃×6min, the addition ratio of vulcanizing agent is 1%, the main components is 2,5-Dimethyl-2,5-di(tert-butylperoxy)hexane (DHBP).
Silicone rubber material is an top notch fabric for producing extruded sealing profiles, which can function at excessive and low temperatures. Silicone rubber performs properly when uncovered to UV, weathering, ozone and moisture, and is reachable in a vary of grades, hardnesses and colours, every with its personal set of characteristics, houses and resistances to go well with extraordinary exposures and environments.
Extrusion silicone rubbers are produced through turning uncooked silicone rubber fabric (compound) into a unique structure by an extruder computer that works the use of excessive strain and a die (a formed tool). This laptop pushes uncooked fabric thru the die growing the completed extruded rubber profile, in non-stop lengths, with a steady cross-sectional structure as per the customer's layout going for walks throughout.
Extrusions can be made as a 'solid' structure such as a cord, or 'hollow' the place a hole, normally in the centre, runs thru the whole size of the extrusion simply leaving the outer wall. Some of the most in many instances used extrusions are D-sections, P-sections, door seals, window seals, U-channels and cords, many of which can be furnished with a self-adhesive finish.
This high-performance elastomer used to be initially created with the cause of insulating turbines and electric powered motors.
Today, HTV silicone rubbers for extrusion and sponges are used for a widespread myriad of rubber parts, components, and gaskets.
Key Properties & Characteristics of Silicone Rubber
As we until now mentioned, silicone rubbers are top notch for more than one excessive and low temperature applications. It boasts gorgeous resistance to ozone and weathering, which makes it a appropriate elastomer for out of doors applications. However, silicone rubber isn't always resistant to superheated steam. It additionally has low fuel permeability with minimal resistance to petroleum-based fluids.
Key Attributes of Silicone Material
The major fabric silicone is an natural elastomer that boasts:
Solid resistance to compression set
Excellent resistance to excessive temperatures
Great retention of flexibility
Any component, seal, or gasket made from silicone will have sound resistance to moisture, oxygen, and ozone.
CONTACT US


Foshan Tian Bao Li Silicon Engineering Technology Co., Ltd.
We are always providing our customers with reliable products and considerate services.
If you would like to keep touch with us directly, please go to contact us