Liquid silicone rubber (LSR) in the medical industry
The medical industry is one of the largest sectors of the global economy. Doctors, nurses, and other medical professionals play their indispensable roles in our daily life. However, within the medical community, these professionals rely on a wide array of medical devices to diagnose, monitor, treat and prevent diseases and other conditions.
Liquid Silicone Rubber (LSR) for medical industry has a wide spectrum of advantages because it's just so versatile. Whether you need it for portable medical devices or stationary controls within a hospital, doctor's office or lab, choosing the appropriate material is critical. Liquid silicone rubber (LSR) offers many properties that make it a great option for medical applications. Here are a few more reasons to choose silicone rubebr for your medical applications:
Medical grade liquid silicone rubber (LSR) is great for both indoor and outdoor use. The molding of LSR is able to protect every piece of a device, from gaskets and buttons to keypads and plugs. With a portable medical appliance like a home blood pressure checking machine, medical liquid injection molding can be applied to anything from tubing to connective pieces.
LSR fascinates the medical industry for its ability to sterilize the material using a variety of methods makes. It is highly resistant to chemicals, bacterial growth, water, and oxidation. Silicone is a very pure material when compared to other elastomers. It does not contain any additives that could leach out of the material resulting in negative side effects. Additionally, silicone is hypoallergenic, mold resistant, and mildew resistant, which enables silicone to come in touch with skin for extended periods of time without any adverse reactions.
Silicone rubber is an excellent non-conductive insulating material, which aids in protecting sensitive and critical electrical equipment and components from failure. Some examples may include Defibrillators, CT machines, Dialysis machines etc. Plus, the covering itself won't scratch easily like touch screens and other materials can. Got a portable device, such as a defibrillator set cover that is under a lot of stress every day? If the keypad is made of plastic, it will scratch easily as it bangs off floors and walls. However, if it's made of durable rubber molding, it will be able to protect the device and extend its lifespan, saving you money and headaches.
At TBL Silicone, it is a distinct honor to provide liquid silicone rubber (LSR) to the medical industry, because we know how important it is to put functioning, durable solutions in the hands of medical professionals. Our medical grade liquid silicone rubber TBL-8880 pass the certifications of Biocompatibility request, LFGB, FDA, ROHS, REACH, it is high transparency, high strength and ani-yellowing: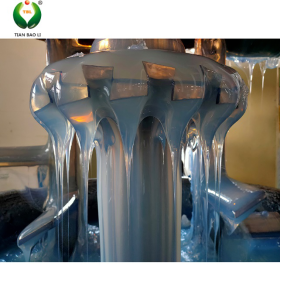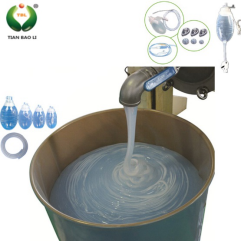 TBL silicone is the brand of Foshan Tian Bao Li silicon engineering co., ltd. TIANBAOLI is one of the most professional manufacturers of silicone rubber, located in Foshan, Guangdong, China.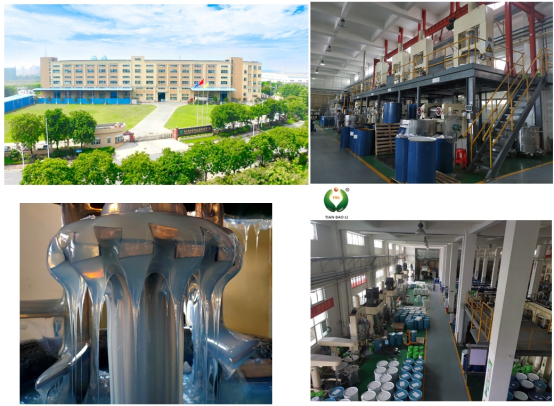 We have been engaging in silicone rubber industry for over ten years, and have accumulated a lot of experience in R&D, production, as well as after-sale service of silicone rubber. For more information of our company, you can visit our website: www.tblsilicone.com
CONTACT US


Foshan Tian Bao Li Silicon Engineering Technology Co., Ltd.
We are always providing our customers with reliable products and considerate services.
If you would like to keep touch with us directly, please go to contact us