The latest application and development of liquid silicone rubber
By:TIANBAOLI
Date:2020/09/01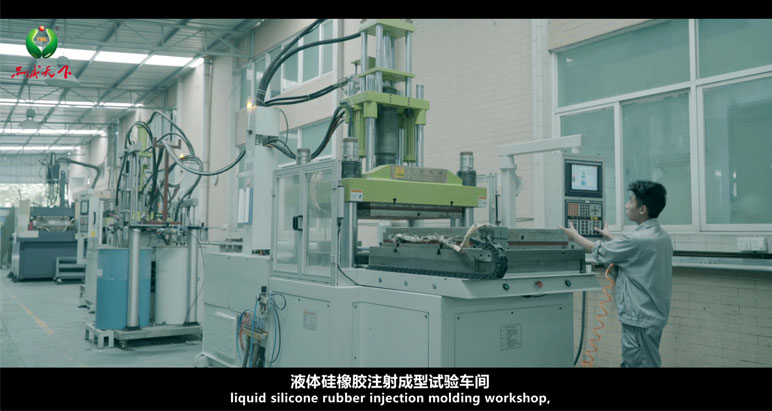 In recent years, liquid silicone rubber injection molding technology (LIMS), has been widely used and popularized. It has the advantages of short-time automatic forming and composite molding with plastics.
Liquid injection molding of silicone rubber
LIMS (liquid silicone rubber injection molding), is a method that uses a pump to transfer the addition curing liquid silicone rubber to an injection molding machine and solidify it in the model.
Advantages of LIMS
(1) Save labour: realize continuous automation of material transportation, metering, mixing, injection and other processes, and reduce power consumption.
(2) Improve the efficiency production: rapid curing to shorten the molding period.
(3) Improve the product quality: no by-product formation, without impurity.
(4) Suitable for compound molding: due to the good fluidity, low molding pressure and wide curing temperature range of materials, it can be used for compound molding in addition to the molding of inserts.
CONTACT US


Foshan Tian Bao Li Silicon Engineering Technology Co., Ltd.
We are always providing our customers with reliable products and considerate services.
If you would like to keep touch with us directly, please go to contact us