High-tech Enterprise Association
By:TIANBAOLI
Date:2020/08/31
In 2016, Foshan Tian Bao Li Silicon Engineering Technology Co., Ltd won the certificate of Guangdong High-tech products issued by Guangdong High-tech Enterprise Association after strict examination at all levels under the joint efforts of all employees.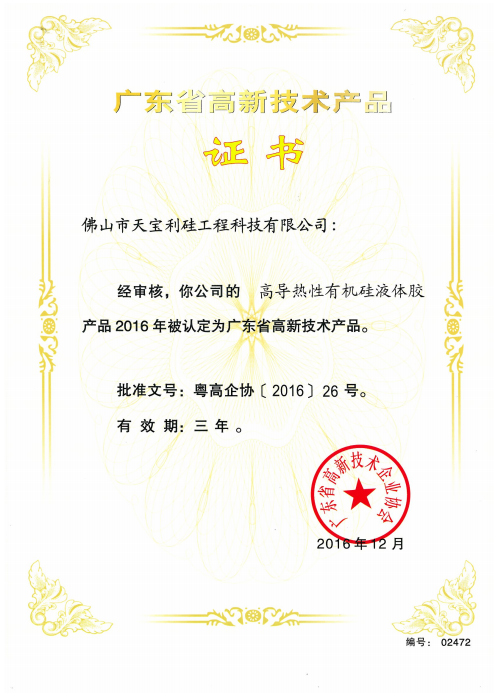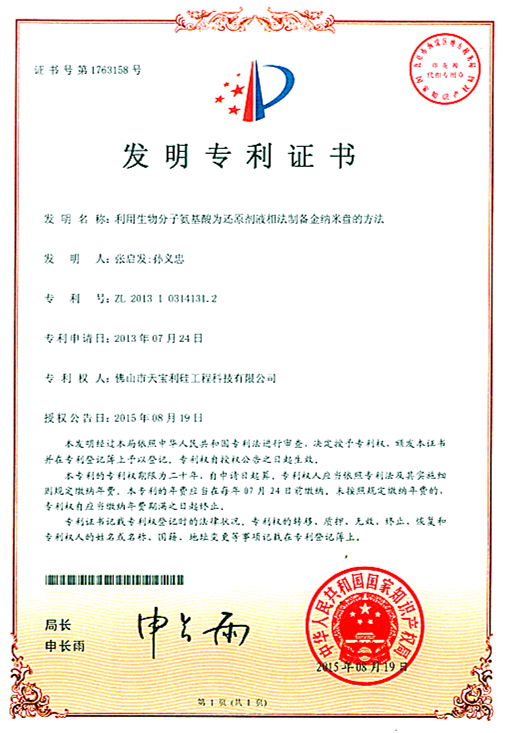 There are four types of products recognized as high-tech products, namely "high flame retardant electronic potting adhesive/sealant", "Anti-tear liquid injection silicone rubber", "new type room temperature curing sealant", "high temperature vulcanized silicone rubber with excellent processing performance ".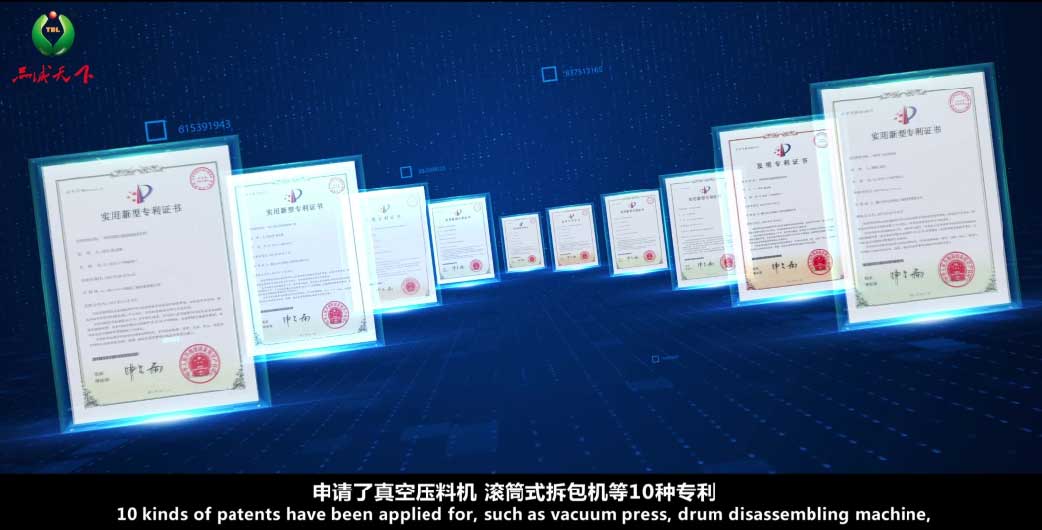 The above four products adopted by preparation technology of high-performance polymer structural materials which specified in high-tech fields supported by the state";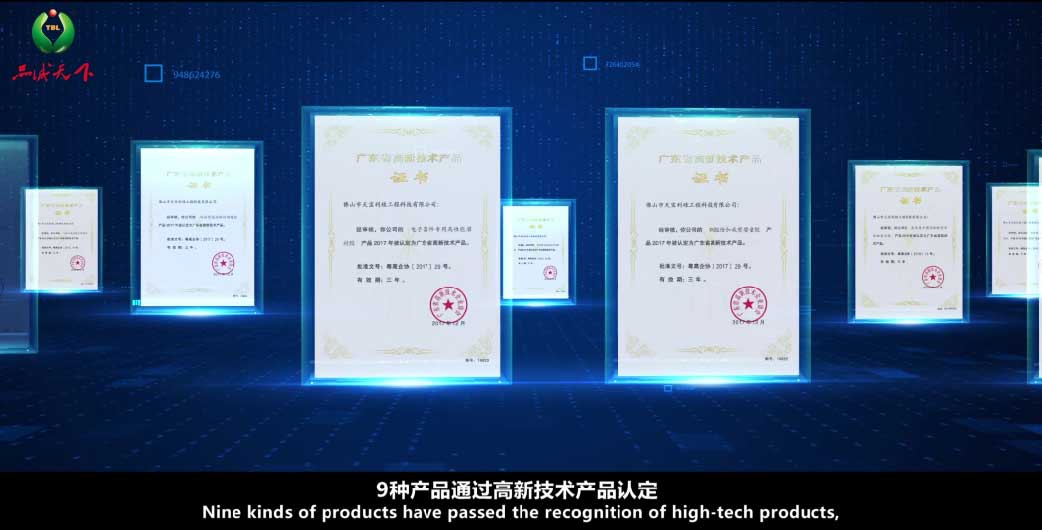 These are high viscosity silicone rubber specified in the "China High-tech product catalogue". And these belong to the high performance rubber encouraged by the guidance catalogue for industrial structure adjustment (2011 version) (revised in 2013); belong to silicone rubber encouraged by the catalogue of foreign investment industry guidance (revised in 2011). These products have a good market application prospect.
CONTACT US


Foshan Tian Bao Li Silicon Engineering Technology Co., Ltd.
We are always providing our customers with reliable products and considerate services.
If you would like to keep touch with us directly, please go to contact us