Benefits of Food Grade Silicone Rubber
In addition to its benefits for food preparation, food grade silicone rubber is also useful in other applications. The chemical inertness and high temperature resistance of this material makes it an ideal choice for use in various industrial applications. It is often used to produce products for heavy industries, including pipes, molds, and kitchen utensils. This material is nonporous and bacterial-resistant, which makes it an excellent choice for food handling.
FDA HTV silicone rubber has a natural resistance to bacteria growth. It is a translucent red color and is used in gaskets that come into contact with food. The material's elasticity, biocompatibility, and high compressibility make it an excellent sealant and gasket material for various food applications. It is an ideal food packaging and processing agent due to its WRAS approval, which means it is safe for use with drinking water.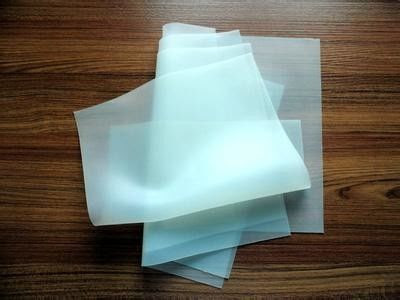 Moreover, silicone has excellent antifungal and antimicrobial properties. It is a natural antifungal and non-stick material. It is also odour and mould-resistant. The material is non-toxic, which contributes to its food-safe status. This material is free of harmful fillers and is resistant to many environmental elements. The chemical properties of food grade silicone also make it ideal for a wide range of medical and industrial applications.
Because silicone is so durable, it is ideal for applications that need to withstand high temperatures, such as ice cube trays. In addition to being reusable, LSR trays are resistant to both heat and cold. Compared to traditional plastic ice cube liners, they do not crack, break, or become brittle. Because of their versatility, LSR is a great choice for industrial manufacturing and home kitchen applications.
These materials can be used to manufacture different types of gaskets. FDA certified food grade silicone rubber is available in various configurations and can be reverse-engineered to meet specific specifications. In addition to being chemically inert, it has a low compression set, which means it will not mark the food or container. The materials must be tough enough to withstand the high-pressure conditions present in the industry. A flexible, non-marking material is an advantage in the food-processing industry.
CONTACT US


Foshan Tian Bao Li Silicon Engineering Technology Co., Ltd.
We are always providing our customers with reliable products and considerate services.
If you would like to keep touch with us directly, please go to contact us