Quality Guaranteed HTV Silicone Rubber Raw Material With High Heat Resistance TBL-500A Series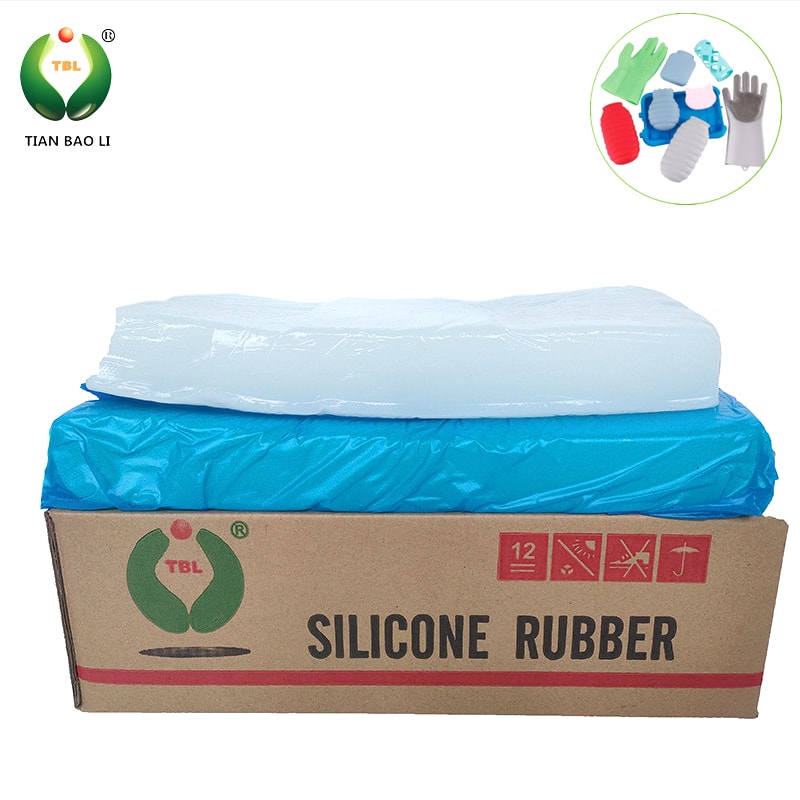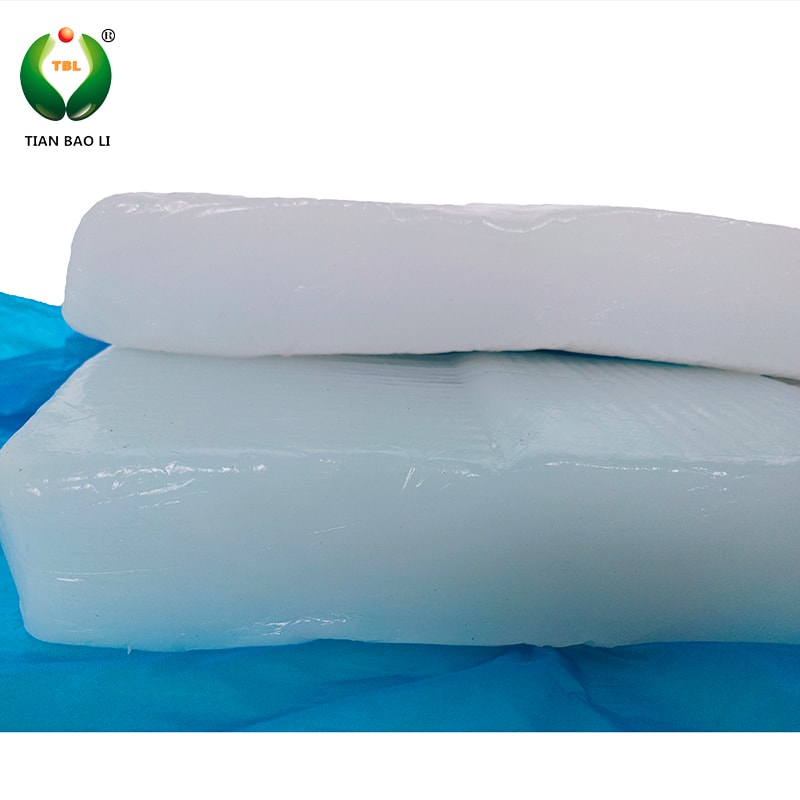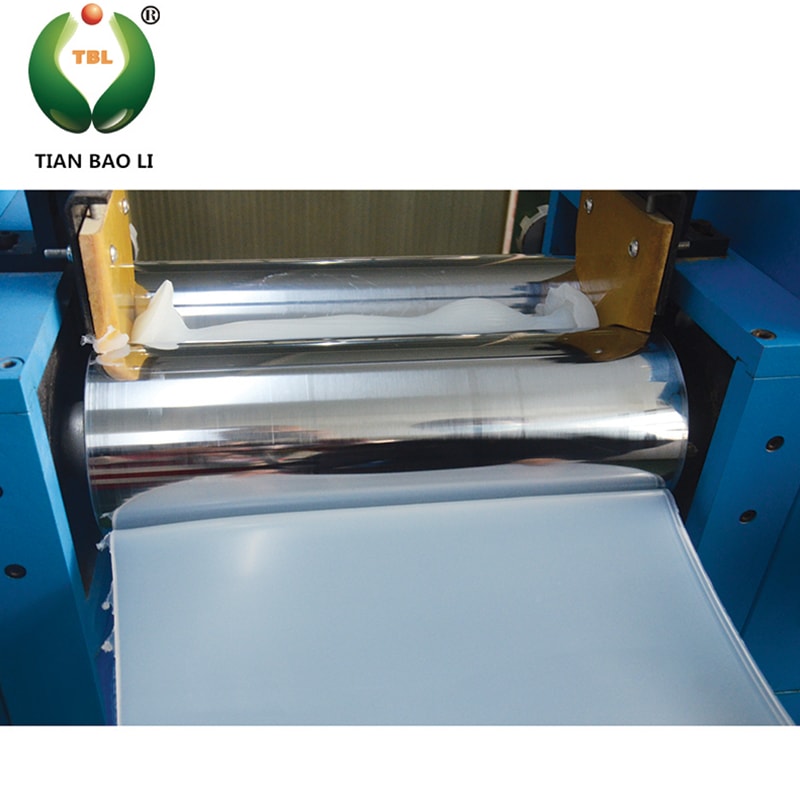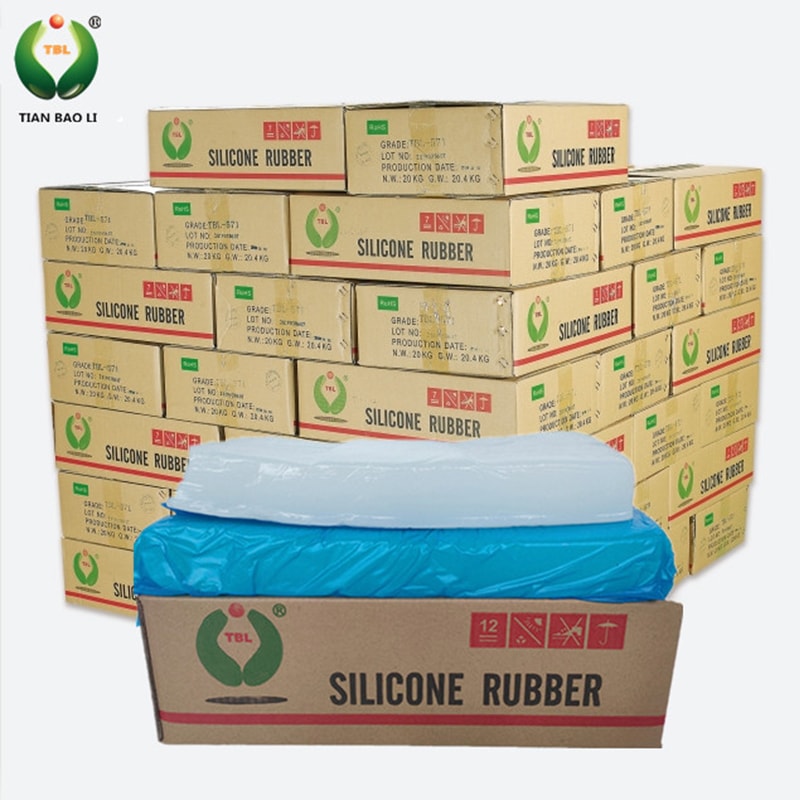 Quality Guaranteed HTV Silicone Rubber Raw Material With High Heat Resistance TBL-500A Series
Place of Origin: Guangdong, China
Brand Name: TBL
Model Number: TBL-500A
Quantity: 1000 Kilogram/Kilograms (Min. Order)
Support: Sea shipment; Air shipment
Lead Time:
Quantity (Kilograms): 1 - 10000>10000
Est. Time (days): 5 Negotiable
Payments: This supplier also supports L/C, T/T payments
Package: 20KG/ Carton+Pallet
The hardness range of this series is 30-80A, with heat resistant, translucent, good processability, easy demolding and good tear strength etc. Products are generally used to make protective sleeve as well as electronic parts, food contact applications, automotive parts, roller, household appliance parts and other products.
Color: Translucent
Application: electronic, food , automobiles, cots, household appliances; etc
Appearance: Colorless Transparent Liquid.
Product name: HTV Silicone Rubber.
Hardness Shore A: 30 - 80.
Features: Heat resistant, Translucent, Good processability, Easy demolding and good tear strength etc.
Shelf life: 12 Months.
HS code: 3910000000.
Viscosity: Favorable.
Product Features
Translucent;
Good processing property;
Easy to demold;
Abe to meet the requirements of ROHS, REACH and FDA.
Product Presentation
This product doesn't contain substances prohibited by ROHS guide lines, and hazardous substances are implemented according to ROHS instructions. The third party certification reports on ROHS, REACH will be updated every year.
Storage And Transportation
During transportation, cartons should be placed flat to avoid collision, pressure and moisture. It shall be stored in well ventilated warehouse with temperature ≤ 35 ℃ and humidity ≤ 65%. The storage period of the product in the above condition is 1 year.
Liability Limitation
The information contained herein is offered in good faith and is believed to be accurate. However, because conditions and methods of use of our products are beyond our control, this information should not be used in substitution for customer's tests to ensure our products are safe, effective, and fully satisfactory for its intended end use. Suggestions of use shall not be taken as inducements to infringe any patents.
Tian Bao Li's sole warranty is that our products will meet the sales specifications in effect at the time of shipment.
Your exclusive remedy for breach of such warranty is limited to refund of purchase price or replacement of any product shown to be other than as warranted.
To the fullest extent permitted by applicable law, Tian Bao Li specifically disclaims any other express or implied warranty of fitness for a particular purpose or merchantability.
Tian Bao Li disclaims liability for any incidental or consequential damages.
Product Type

General Molding Products

Product Model

TBL-530A

TBL-540A

TBL-550A

TBL-560A

TBL-570A

TBL-580A

Appearance

Translucent

Translucent

Translucent

Translucent

Translucent

Translucent

Williams Plasticity

100-130

130-170

160-210

190-250

210-270

210-270

Density (g/cm3, 25℃)

1.05-1.15

1.11-1.16

1.13-1.17

1.15-1.18

1.19-1.22

1.22-1.25

Vulcanization

Type

C-6

C-6

C-6

C-6

C-6

C-6

Dosage (%)

1%

1%

1%

1%

1%

1%

After vulcanization

Linear Shrinkage (%)

3.4±0.2

3.4±0.2

3.4±0.2

3.4±0.2

3.4±0.2

3.4±0.2

Hardness (Shore A)

30±2

40±2

48-53

60±2

70±2

80±2

Tensile Strength (MPa)

≥6.0

≥7.5

≥7.0

≥6.5

≥6.0

≥6.5

Elongation (%)

≥650

≥500

≥450

≥400

≥300

≥100

Tear Strength (KN/m)

≥14

≥17

≥20

≥20

≥18

≥12

Compression Set (%)

≤6

≤5

≤6

≤6

≤7

Temperature Tolerance (200℃/2h)

No obvious yellowing
Are you looking to buy an HTV slicer? If you are, then you should do a little research first. This is because HTV slicone rubber for gasket is quite different from an air compressor and therefore requires a different approach to purchasing it. You have to understand that buying the wrong one will only end up in frustration. There are certain things that you have to look out for when buying one of these products, so read on to find out what they are.
The first thing that you have to consider is how much pressure you want your HTV to pull. If you want to buy an air compressor that gives you more power, then you have to ensure that you buy a high pressure one. This is because an HTV slicone rubber is not just used for grinding or drilling holes, but rather, it works best when used with hand tools such as pneumatic drills. Thus, if you need more power and want to make sure that you get a good quality product, then go for the highest pressure rating you can get.
The second thing that you have to keep in mind is that HTVs are made from different materials. Some are made from heavy duty HVAC material, while others are made from rubber. If you are going to use an HTV for your garage workshop, you should get one that is made from high quality HVAC rubber for gasket. As you know, rubber is a great insulator and it will help to keep your tools and equipment cool. If you don't have a gasket on your garage workshop, then your tools will overheat and this will not be good for you as you work on your car.
The third thing that you have to keep in mind is that there are a lot of features and functions available with an HTV. Of course, when looking for a HTV, you have to make sure that you get one that meets all your needs and requirements. If you are going to buy a HTV for your garage workshop, you have to make sure that you get one with an air compressor hook-up. This will help you to be able to use your HTV slicone rubber for gasket in an emergency. If you are going to buy a tool that you will use only occasionally and it's just not necessary to hook up an air compressor, then an HTV with a non-interruptible power supply will be the perfect option for you.
In addition to all these things, an HTV is also designed to protect your tools and equipment from dust and moisture. It's also a very convenient product because you will never have to worry about a gasket or rubber coming loose because of extreme weather conditions. The last but not the least thing that you have to remember when buying an HTV is that you have to make sure that it comes with an installation manual so that you will be able to install your HTV without a problem. You don't want to spend hours drilling and cutting your HTV just to find that it won't hook up with your HVAC system.
When you compare products, make sure that you get a comparison checklist to determine the quality of each product. The first three items that you need to check are the HVAC compressor hookup, the gasket material, and the quality of the fan motor. If you can check off all the items on your checklist, then you know that you found the best product for your HVAC system. These things are very important in your decision making process and it would be silly to go with a lesser quality product. Make sure that you get the best HTV if you are serious about saving money and heating and cooling costs in your home.
CONTACT US


Foshan Tian Bao Li Silicon Engineering Technology Co., Ltd.
We are always providing our customers with reliable products and considerate services.
If you would like to keep touch with us directly, please go to contact us