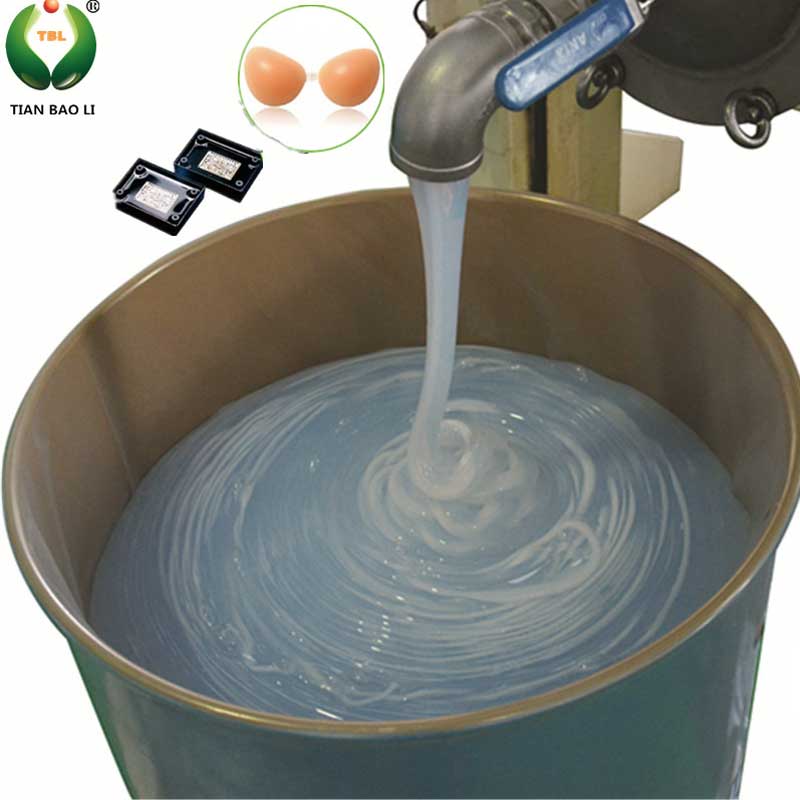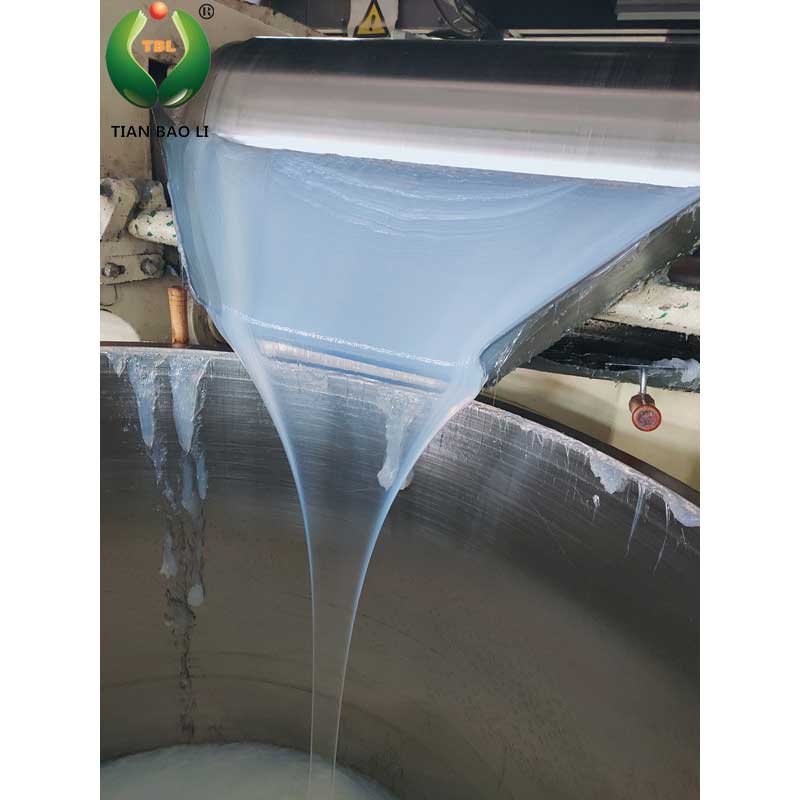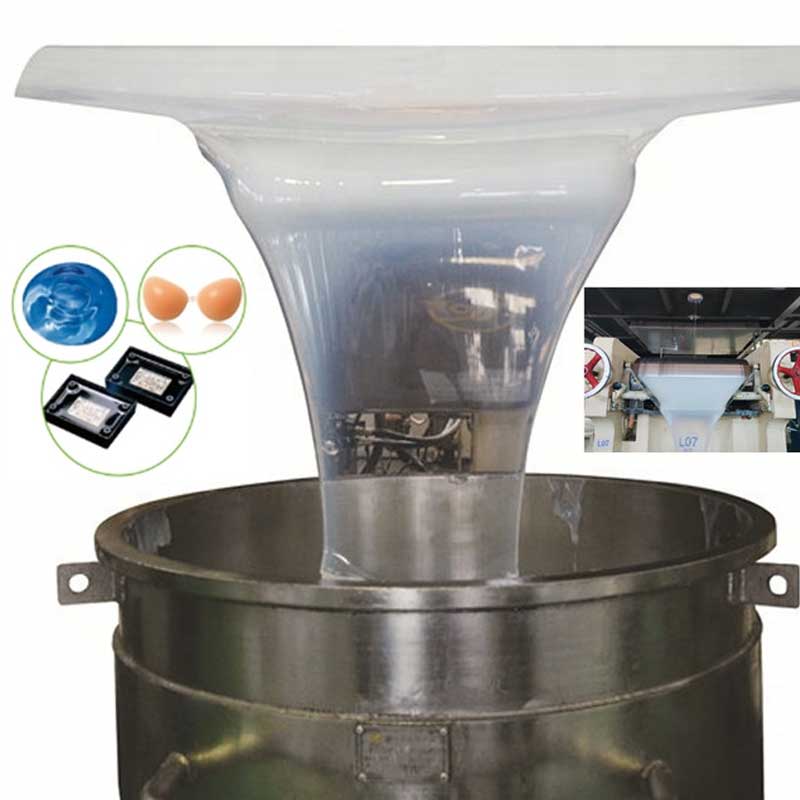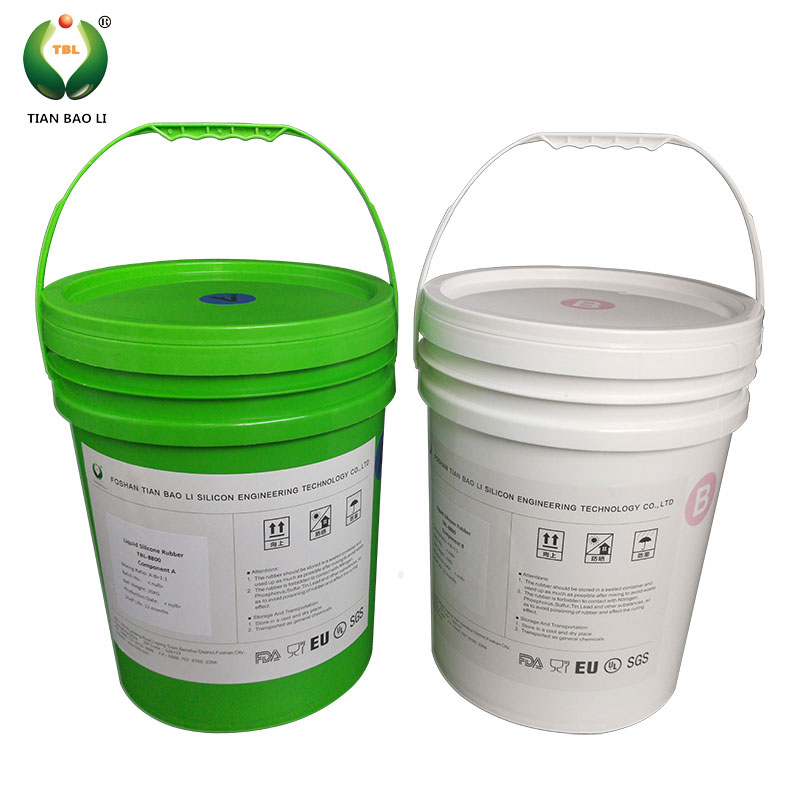 Soft Liquid Silicone Gel TBL-8020~8050 Series
Place of Origin: Guangdong, China
Brand Name: TBL
Model Number: TBL-8800
Quantity: 1000 Kilogram/Kilograms (Min. Order)
Lead Time:
Support: Sea shipment; Air shipment
Quantity(Kilograms): 1 - 10000 >10000
Est. Time (days): 5 Negotiable
Payments: This supplier also supports L/C, T/T payments
Package: 20KG/Bucket+Pallet
Silicone gel product is a two-component transparent addition liquid silicone rubber (Semi-solid silicone rubber), has excellent touch, feel, mucosal properties, air permeability, insulation, etc.
Color: Transparent
Application: silicone gel product;silicone breast pads,etc
Product name: Liquid Silicone Rubber Gel
Penetration degree(mm): 20 - 50
Features: High transparency, Soft and comfortable, Easy to bubble removal, Anti-yellowing
Shelf life: 12 Months
HS code: 3910000000
Viscosity: Favorable
Product Presentation
This product doesn't use substances prohibited by ROHS instructions, and hazardous substances shall be implemented according to ROHS instructions.The third party certification reports such as ROHS, REACH and FDA will be updated every year.
Travel Release Of Liability
The information contained herein is offered in good faith and is believed to be accurate. However, because conditions and methods of use of our products are beyond our control, this information should not be used in substitution for customer's tests to ensure our products are safe, effective, and fully satisfactory for its intended end use. Suggestions of use shall not be taken as inducements to infringe any patents.
Tian Bao Li's sole warranty is that our products will meet the sales specifications in effect at the time of shipment.
Your exclusive remedy for breach of such warranty is limited to refund of purchase price or replacement of any product shown to be other than as warranted.
To the fullest extent permitted by applicable law, Tian Bao Li specifically disclaims any other express or implied warranty of fitness for a particular purpose or merchantability.
Tian Bao Li disclaims liability for any incidental or consequential damages.
Product Features
High transparency;
Soft and comfortable;
Easy to de-bubbling;
Anti-yellowing.
How To Use
1.The two component A and B must be thoroughly mixed in 1:1 (filter if necessary), the silicone gel is vacuum-evacuated and filled into the packaging material, exhausted under normal pressure (or vacuum), and heated after sealing. Curing operation.
2. Curing conditions 150℃/30 minutes.
3.The specific curing conditions can be tested and determined according to the thickness or size of the product.
Packaging, Storage and Caution
1. This series of product is packed in 20 kg/barrel. Sealed and stored in a cool, dry and ventilated place. The ambient temperature is less than 37℃, the shelf life is 6 months
2. The tools for taking A and B agents should be distinguished or wiped clean before use to avoid local agglomeration caused by the mixture of the two and cannot be used normally。
3.At 25℃, the safe storage period after A and B full mixing is 6H. The higher the temperature, the shorter the storage time.
4.To prevent cure inhibition, try to avoid contact with tin compound (most condensation silicone contained tin compound catalyst) amines, sulfur and phosphorus compounds and some metal salts.。
5.The product best using ratio is A/B=1:1, too large or too small ratio will affect the final performance of the product.
6. Pay attention to labor protection when applying the product to avoid thermal burns during the construction process, and it is forbidden to eat。
7. Use this product carefully, and pay attention to safety precautions before and during use. In addition, the safety regulations stipulated by the relevant country or local government should also be followed. (Refer to the corresponding MSDS for detailed safety guidelines).
Item & Model

TBL-8020

TBL-8030

TBL-8040

TBL-8050

Proportion

1:1

1:1

1:1

1:1

Appearance

A Transparent liquid B Transparent liquid

Viscosity A (mPa.s)

800

600

600

300

Viscosity B (mPa.s)

600

500

400

300

Penetration Degree(mm)

20

30

40

50

Operating time

/25℃(H)

≧8

≧8

≧8

≧8

Above data for reference only, factory inspection report shall prevail for latest testing standard and data.
The rubbe is a revolutionary concept with the use of silicone rubber in soft liquid form. It allows for the fast and effective application of pliable silicone rubber to any surface, while still providing sufficient friction for an easy clean up. This type of material is mostly used in the areas of personal care and household repair due to its ease of use. A soft liquid silicone rubber is considered to be the best form of silicone for most products because it has exceptional physical properties, and can even conduct electricity.
The liquid silicone rubber comes in a wide variety of forms and sizes, and has many applications. It is widely used in hot tub gels because of its slip resistance, heat conductivity, chemical resistance, and its anti-slip qualities. Also, it is used in the manufacturing of electronics because it can withstand high temperatures and it prevents the build up of static electricity.
Most of the silicone rubbers available in the market today are of excellent quality and meet the required standards. Moreover, they are also affordable, with most manufacturers selling them at rates that are within everyone's reach. The most popular liquid silicone rubbers are those that come with an interlocking hook and loop design. This design makes them very easy to use and transport. It is therefore advisable to buy the right size and shape for the intended application. One can also request for customized or special order services from manufacturers, if they do not find the ones they want easily.
CONTACT US


Foshan Tian Bao Li Silicon Engineering Technology Co., Ltd.
We are always providing our customers with reliable products and considerate services.
If you would like to keep touch with us directly, please go to contact us