High Transparent Medical Grade Transparent Liquid Silicone Rubber TBL-8880 Series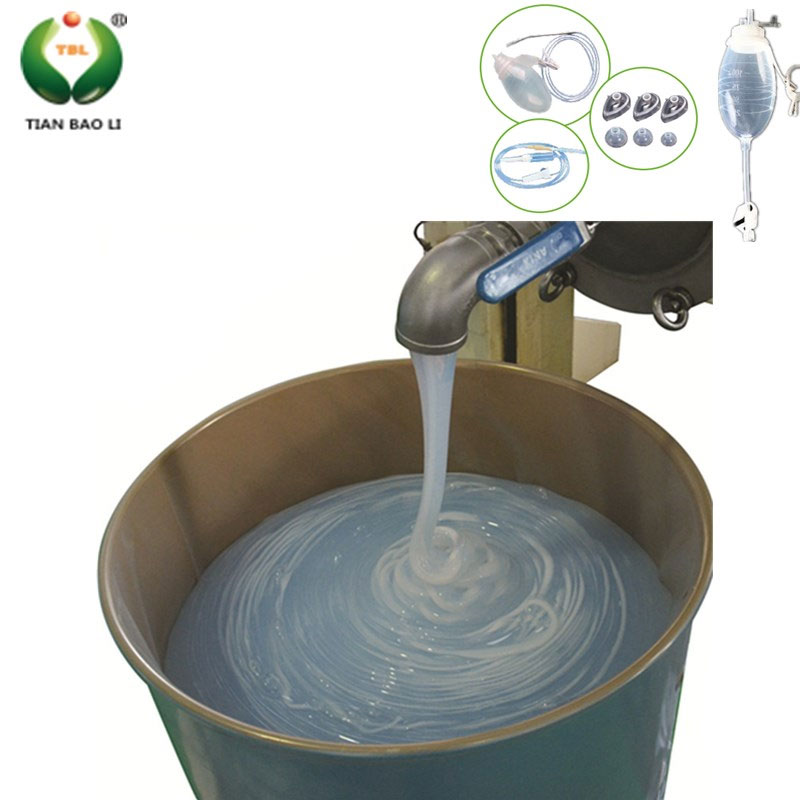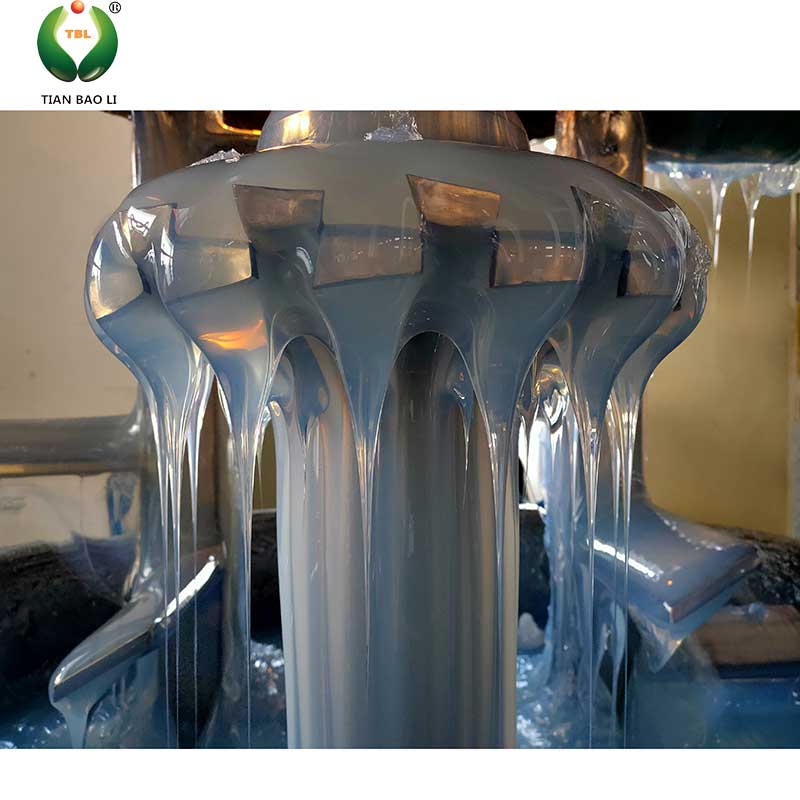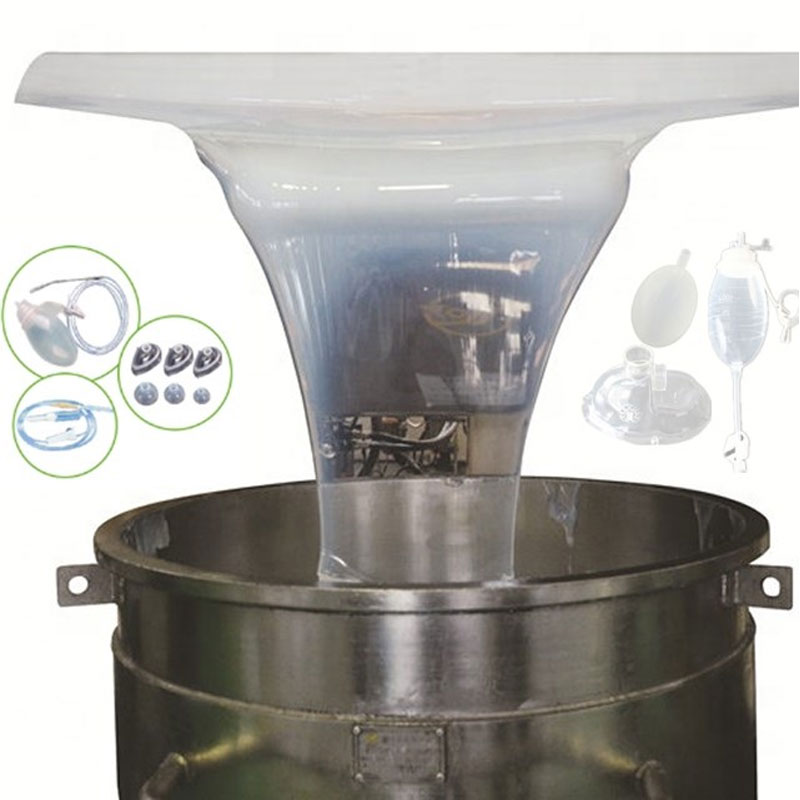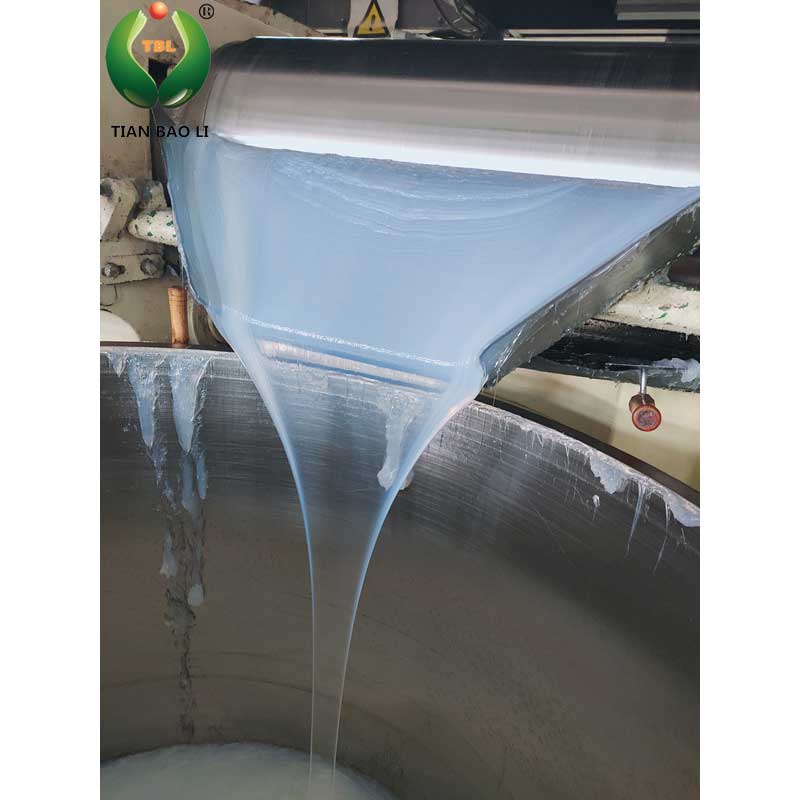 High Transparent Medical Grade Transparent Liquid Silicone Rubber TBL-8880 Series
Place of Origin: Guangdong, China
Brand Name: TBL
Model Number: TBL-8880
Quantity: 1000 Kilogram/Kilograms (Min. Order)
Support: Sea shipment; Air shipment
Lead Time:
Quantity (Kilograms): 1 - 10000>10000
Est. Time(days): 5Negotiable
Payments: This supplier also supports L/C, T/T payments
Package: 20KG/200KG Bucket+Pallet
TBL-8880 series is two-component additive molding series liquid silicone rubber. It has fast solidification and molding speed in high temperature and adopts the liquid injection molding process technology.
This product conforms to ISO10993 Bio-compatibility requests. It can be widely used in manufacturing of medical grade products, such as medical catheter, negative pressure ball, laryngeal masks,etc.
Color: Transparent.
Application: Medical grade negative pressure ball, Laryngeal masks,etc.
Appearance: Colorless Transparent Liquid.
Product name: Liquid Silicone Rubber.
Hardness Shore A: 20 - 70.
Features: Comply with Bio-compatibility requests; High strength; Anti-yellowing.
Shelf life: 12 Months.
HS code: 3910000000.
Viscosity: Favorable.
Product Presentation
This product doesn't use substances prohibited by ROHS instructions, and hazardous substances shall be implemented according to ROHS instructions. The third party certification reports such as ROHS, REACH and FDA will be updated every year.
Travel Release Of Liability
All above suggestions on using are based on our experience. Consumers must conduct their own experiments and analysis to determine whether these products are suitable for the special use of users. In no case shall we be responsible for the end use of the consumer. Every procedure must be adapted to all legal rules and authoritative legislation.
Product Features
Conform to Bio-compatibility Certification;
High Transparency;
High Strength;
Good yellowing resistance;
Rapid prototyping.
How To Use
1.We suggest that the consumer use the liquid injection molding machine to inject into the mold and manufacture products.
2. The two components of A and B must be completely mixed according to the weight or volume ratio of 1:1. The vulcanization time is determined to the mold temperature.Under high temperature conditions,the short time required for product molding. If the silicone product is thick and large, it takes a long time to form.
Packaging, Storage and Caution
1.This series of product is packed in 20KG/Plastic Straight Barrel or 200KG/Iron Drum. All the products in the barrel or drum are packed in plastic bags.
2.Products should be sealed and stored, and put it in a cool place, prevent rain and sun exposure.
3.This series of products are non-dangerous goods. The valid period is 1 year. If the product exceeds the shelf life, test it again ,and it can still be used after passing the overdue inspection.
4.Avoid contacting with condensed type silicone rubber vulcanizing agent during operation. Amines, sulfur and phosphorus-containing compounds and some metal salts may cause liquid silicone rubber without vulcanization.
Item & Model

TBL-8880-20

TBL-8880-30

TBL-8880-40

TBL-8880-50

TBL-8880-60

TBL-8880-70

Proportion

1:1

1:1

1:1

1:1

1:1

1:1

Appearance

Transparent

Transparent

Transparent

Transparent

Transparent

Transparent

Viscosity/ mPa.s

40×104

70×104

80×104

90×104

100×104

120×104

Hardness /Shore A

20

30

40

50

60

70

Tensile Strength/MPa

6.0

7.0

9.5

10.0

9.5

8.0

Elongation/%

700

700

600

500

400

300

Tear Strength/kN/m

10

20

25

35

35

25

Specific Gravity/g/cm3

1.09

1.10

1.11

1.12

1.13

1.13

Above data for reference only, factory inspection report shall prevail for latest testing standard and data.
Transparent liquid silicone rubber is a high-grade, hard-wearing, non-toxic liquid polymer having an astounding range of uses in a wide variety of industries. It is also a versatile material that can be used in a wide range of other industries too, but is primarily used for its high mechanical strength and resistance to a wide range of chemicals as well as heat and weathering. As it has no crystalline structure, it is thermally broken into two crystal sheets upon heating and hence can be used as an alternative to hard plastic. The high degree of tensile strength combined with flexibility makes it a particularly good choice for high-alloy structural parts such as engines, pipes, landing gears, and so forth.
Like all materials used in the manufacture of plastics, liquid silicone rubber exhibits the common properties of thermoplastic, ie: (I) it is both rigid and elastic; (ii) it is highly resistant to both mechanical and chemical stress; (iii) it is a homogenous material, that is, it will not yield to any cross-formation due to heat during manufacturing or after manufacturing; (iv) it is widely used in the creation of a wide range of parts requiring great tensile strength and high wear resistance; (v) it exhibits quite a high degree of directional control during forming; (vi) it does not become brittle when exposed to changes in temperature and (vii) it has an extremely high correlation with the specific gravity of the curing melt. This last property renders it useful as a control surface for curing in a thermosetting manner.
Transparent liquid silicone rubber tends to exhibit a very high degree of conformability, that is, it can be formed into the perfect thin-film suspension by using a simple roll process. This ability to form thin-films results in greater design flexibility and reduced waste. In addition, silicone oil tends to exhibit excellent mechanical properties, which includes extreme tensile strength, homogenous flow, excellent electrical conductivity, excellent thermal conductivity, the ability to prevent solvation, and the ability to prevent swelling after forming. It also exhibits excellent resistance to erosion, crushing, and abrasion. Silicone oil's other unique physical characteristics include:
In general, transparent liquid silicone rubber has good insulating properties. The liquid form shows relatively low resistivity to vibration, heat, and cold. The honeycomb design of liquid and semi-solid states allows them to exhibit high electrical and mechanical properties. Clear, semi-diametric, and tensile silicone rubber are suitable for manufacturing many different types of molded products, including pumps, hoses, seals, pumps, and many others.
CONTACT US


Foshan Tian Bao Li Silicon Engineering Technology Co., Ltd.
We are always providing our customers with reliable products and considerate services.
If you would like to keep touch with us directly, please go to contact us